The grand finale of one of the most creative youth-oriented heritage initiatives in 2018 has arrived. After reviewing all European Heritage Makers Week stories, the European Heritage Days jury has selected the authors who will be welcomed to a cultural trip to Strasbourg.
Dedicated to the theme of The Art of Sharing, this initiative has inspired over eighty creative young people to share their heritage experiences. Their works unveil new perspectives on and interpretations of Europe's heritage, revisiting sites, monuments, skills, and traditions that are a part of our common sense of belonging.
Today, the jury announces 10 stories whose authors will be awarded with a cultural trip to Strasbourg, where they will have a chance to experience the symbolic capital of Europe and learn more about its history, development, and traditions.
Selected Stories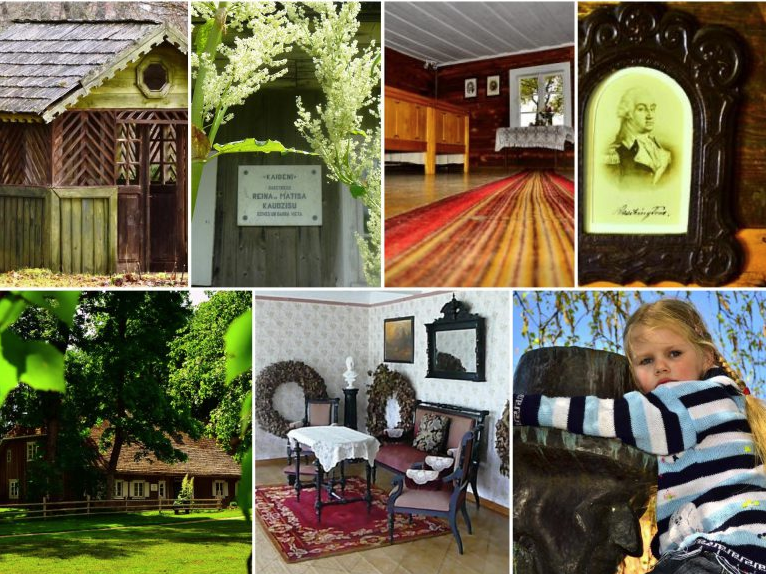 The selected stories come from four countries in different formats and their titles are listed below,
All the stories that have been a part of the initiative can be viewed on this page.
Who participated?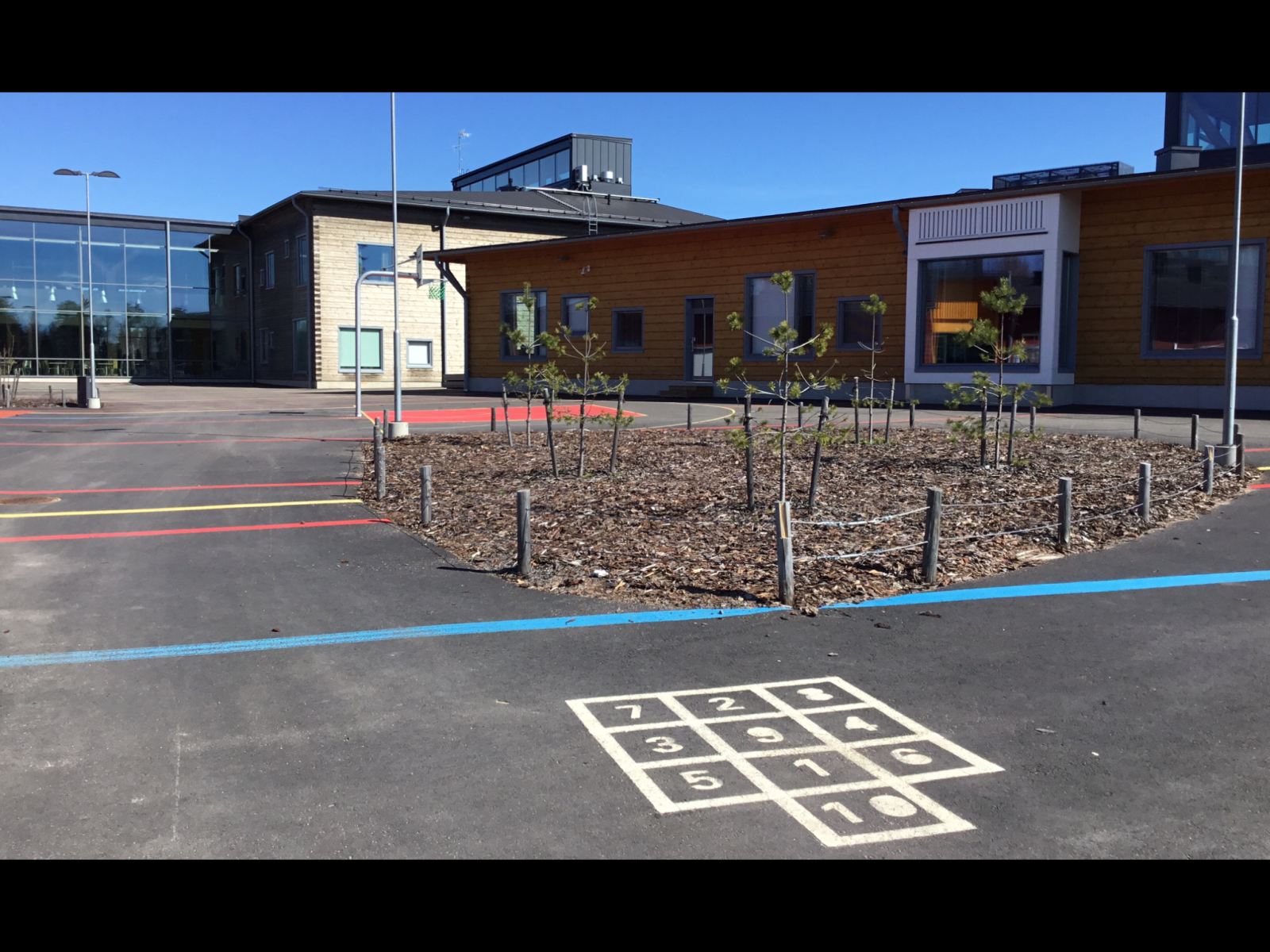 Inviting all Europeans under the age of 18 to share their heritage stories, EHMW created a chance for children and students all across Europe to get involved in this celebratory year. As announced a couple of weeks ago, over eighty stories from eight countries have been submitted over the last several months. All of them have been reviewed by national coordinators and 26 of them have been selected and sent to European Heritage Days Secretariat for the European Panel.
Some of the key themes that have been discussed include shared heritage, common values, and European identity, as well as cultural and natural heritage preservation. The originality of the approaches with which the participants covered these themes it truly remarkable and only illustrates their interest in exploring heritage.
The descriptions of local heritage sites, unique customs, incredible landscapes, historic monuments, and many other inspiring themes have made European Heritage Makers Week one of the most successful youth heritage initiatives in 2018. Each contributing to the expansion of the European Year of Cultural Heritage celebrations and enrichment of European Heritage Days, these stories demonstrate the potential of the young to enhance our heritage landscape.