Photo: Folklore Festival ′′ Tipchenitsa sings ′′ in Bulgaria, credits Facebook page Municipality Mezdra
Focus on people
Living Heritage is all around us and everyone experiences it, from their values and beliefs to their ways of living and expressing themselves. UNESCO explains that "intangible cultural heritage can only be heritage when it is recognized as such by the communities, groups or individuals that create, maintain and transmit it", meaning that people are at the very centre of this theme. Participatory involvement is a great way to put this into practice, such as encouraging groups to create their own events like hosting artistic performances or demonstrating local know-how with nature. For centralised projects, involving people might mean calling for public submissions for a photography exhibit or competition, or to help co-create a map of locally significant places or objects which have meanings and connections linked to Living Heritage.
Include everyone
Inclusivity and representation are key to the theme, and raising awareness of cultural diversity is at the heart of European Heritage Days' aims. As our Living Heritage brochure explains, "intangible heritage allows diverse communities to flourish, giving shape to their way of life and relationship with the natural world, where they may have not chosen or found themselves able to express themselves through built heritage". The Living Heritage theme therefore builds on the work of the previous Heritage: All Inclusive theme and encourages organisers to reach out to work with minority and under-represented cultures and communities. For ideas on how to do this, take a look at the articles on our website's news archive from 2021 and get talking, meet people and make connections!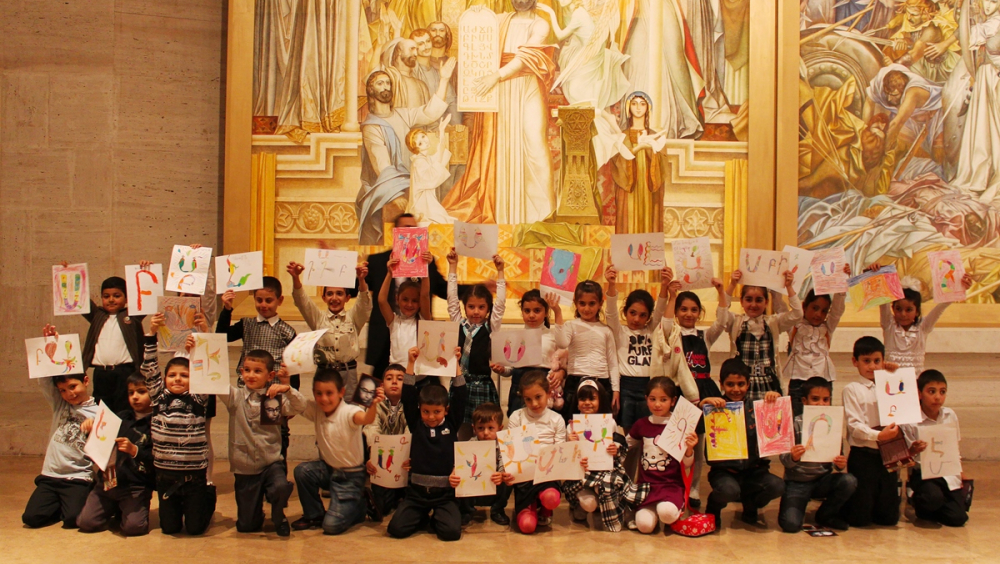 Get creative
Many aspects of Living Heritage involve creativity, from the performing arts and oral storytelling to the knowledge expressed in making traditional crafts. Naturally, this type of heritage lends itself very well to hosting performances and demonstrations, and these events are often very popular with audiences! Try getting in touch with local dance troupes, choirs or music ensembles or theatre and acting groups to help host artistic performances. Workshops are another great opportunity to demonstrate Living Heritage in action as they can inspire people to learn new skills and find out more about their own heritage. Dance classes could teach traditional routines, pottery making could focus on handed-down knowledge about methods and designs, and cookery lessons could use ingredients grown nearby to make local delicacies and specialities. Think about how immersive and experiential events can add something different to your Living Heritage event programme.
Celebrate what's special about your area
Living Heritage is intangible and ever-changing, meaning that it is vulnerable to flattening global influences. As our Living Heritage brochure references, "there is a tendency towards the creation of a standardised monoculture in many communities across the globe as traditional knowledge and practices fade out". This theme therefore encourages community-based events which celebrate and empower diverse participation and a sense of pride, recognition and belonging. Maybe people in your area play a unique instrument, grow a particular variety of crop, or make distinct clothing, fabrics and designs? Festive events and seasonal ceremonies are another way group identities are often expressed, or perhaps your area is home to local folklore and myths which could be highlighted. Think about what's special to your area, as well as the European dimension of shared cultural heritage when planning event programmes.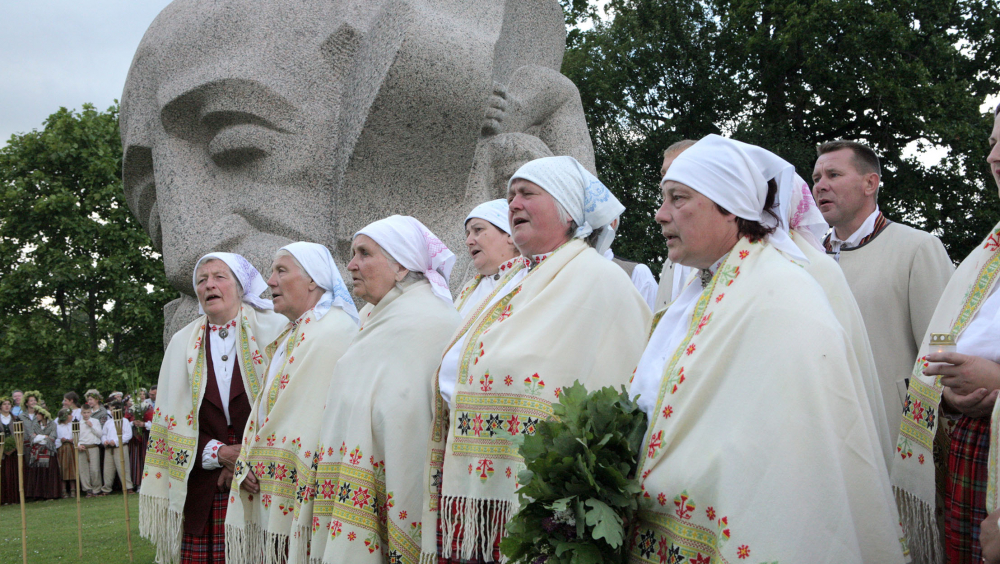 Explore the present and future
Living Heritage encompasses collective memory and culture which is passed down from generation to generation and encourages us to think about how this helps create a sense of identity and continuity. But it's important to recognise that intangible heritage is being constantly reshaped by communities and groups in response to their environment and needs, and that in a rapidly changing world, trends such as urbanisation and globalisation affect how and what information is passed on. This means that thinking about how Living Heritage is practiced today, and considering how it might be in the future, is another important aspect of the theme. As our brochure puts it, "Living Heritage is found in the values, beliefs and ways of living we inherit from past generations that we still use to understand the present and make choices for the future".
One way to explore contemporary and future culture might be to plan events involving young people and children; what do they perceive as their Living Heritage, how have they learnt about their traditions in today's modern world and how would they choose to explain and teach others about this? Another interesting avenue for events could be to explore emerging technologies such as digital platforms, and how the co-creation and sharing opportunities these provide are changing the way intangible heritage is being transmitted and might be interpreted in the future.
Check out our brochure!
Still not sure exactly where to start with the theme… take a look at our Living Heritage brochure! As usual, there is brochure to accompany the shared theme, and this includes a helpful overview of what Living Heritage is and what it means. Other useful sections include links to examples and further online resources to find out more, and to really kick-start your planning, there are also over 50 event ideas, from video making competitions to singing contests and even stargazing workshops!
We hope you've found these ideas helpful… but there's nothing like learning from others! Join the conversation on #EuropeanHeritageDays, share your experience with others and find inspiration in examples of good practice by following us on Instaram and Facebook.