Focusing on nature and the marvellous landscapes of Northern Ireland, United Kingdom, this year's European Heritage Open Days Northern Ireland (EHODNI) will offer an opportunity for nature enthusiasts, walkers, historians and culture explorers to enjoy an active weekend of heritage discovery! Numerous outdoor activities, walks, talks, tours and other engaging events will bring event organisers, visitors and volunteers together in celebration of the 20th edition of European Heritage Days in the country.  
The theme Heritage and Nature: A Landscape of Possibilities will inspire new ways to interpret natural heritage and new possibilities for event organisers. Any individual, organisation, institution or association is invited to take part and feature a site that carries significant value for local communities. A number of interesting ideas is already available for them to build their programme and any new approach to the theme is welcome.
Like in previous years, the event will be supported by different organisations and will depend on the help of volunteers! For them, this is an extraordinary opportunity to gain new knowledge and skills, while helping raise awareness of local heritage.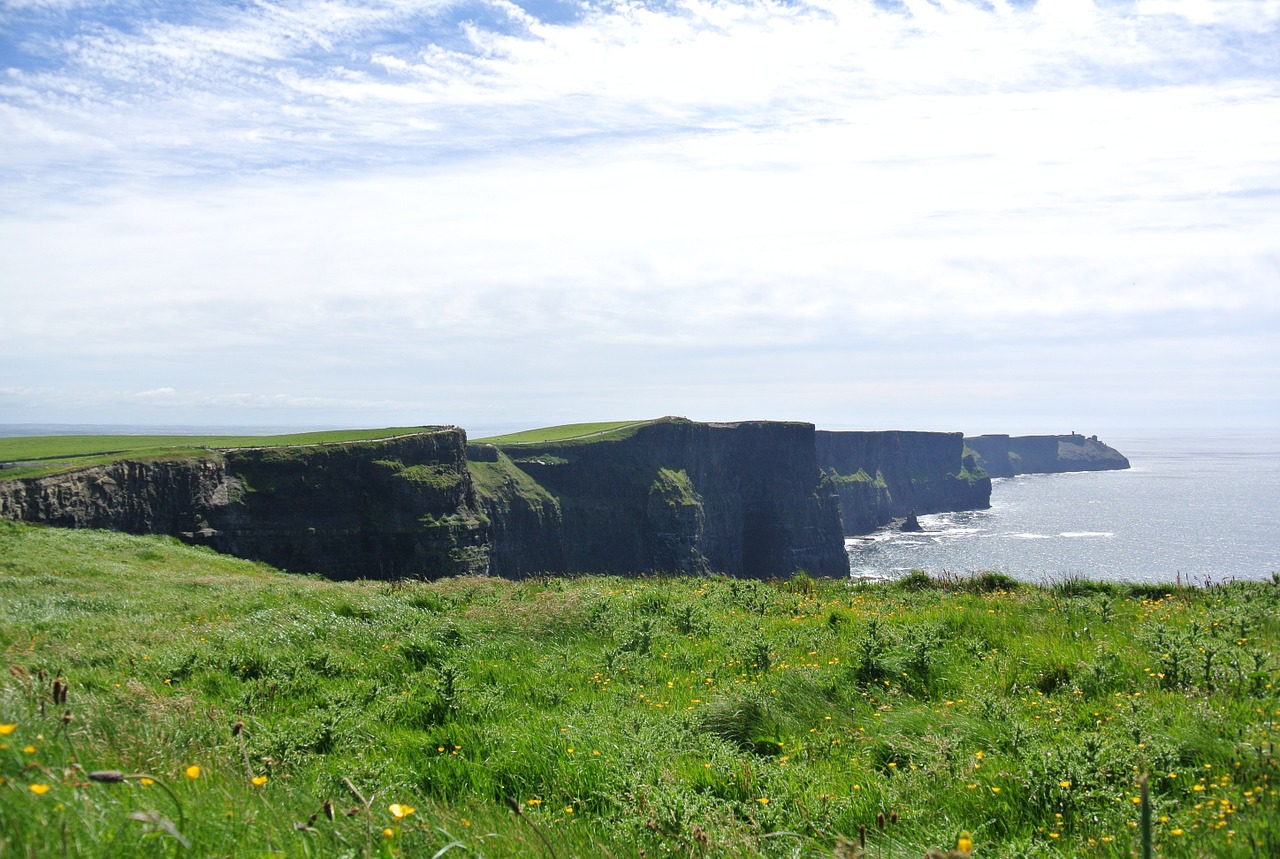 Those who wish to contribute and enrich the celebrations of the 20th edition of EHODNI are invited to apply on the Volunteer Now website. Department of Communities encourages all enthusiasts to submit their applications and help make a difference for the natural heritage of Northern Ireland. In an associated press release, CEO of Volunteer Now, Wendy Osborne reminded of the value European Heritage Open Days volunteering brings:
"Volunteers make a difference, they love getting involved and it shows in their smiles, commitment, humour and friendship. Volunteer Now is delighted to be once again recruiting volunteers for the European Heritage Open Days. With a wide variety of opportunities available across Northern Ireland at various locations and events, this will be a great opportunity to experience and appreciate many wonderful buildings not normally open to the public."
The event will take place on the second weekend of September and this will be one of the most exciting cultural events this autumn. Dozens of events are already available on the United Kingdom - Northern Ireland European Heritage Days page, while visitors will be able to inquire about the full agenda at all Tourist Information Centres and Libraries from 14 August.