One of the most exciting youth activities in the year of cultural heritage sharing has just launched!
Young Europeans are invited to join European Heritage Makers Week and share their cultural heritage experiences with their international peers. Everyone under 18 and living in one of the participating countries is welcome to submit a photo about their natural or cultural surroundings, a heritage site near them or a historic object they value.
The participants have an opportunity to give their definitions of heritage and get a chance to be selected for a cultural visit to Strasbourg!
What is EHMW all about?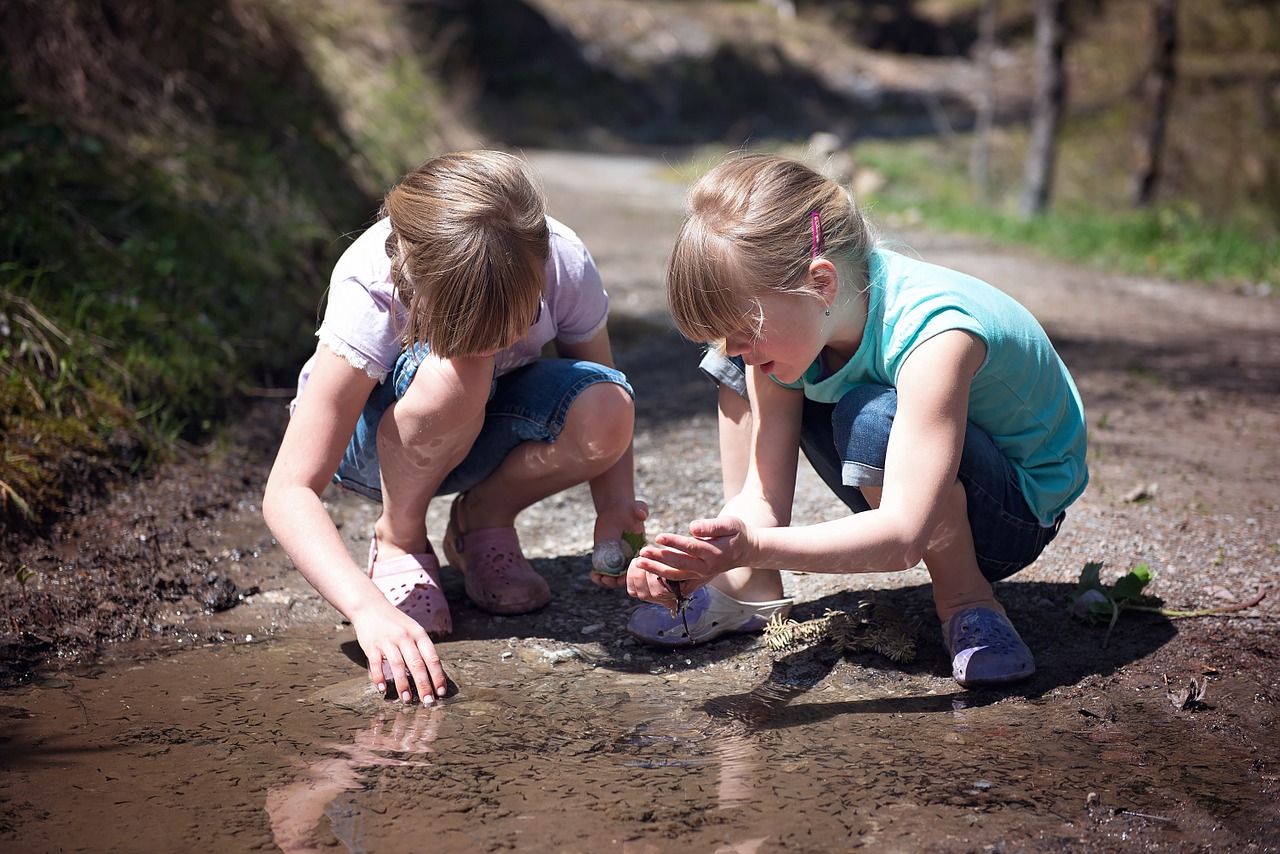 What started as a national heritage education project in Finland in 2013 has now grown into a cross-border initiative open to young people from all across Europe. European Heritage Makers Week aims to give voice to the youngest, encourage them to explore their history and heritage, and get involved in the European-level celebrations of European Heritage Days and European Year of Cultural Heritage.
Students and schoolchildren are welcome to submit a photo, optionally accompanied with a text about a heritage site or object, and become a European Heritage Maker. All stories will be published on the European Heritage Days portal as European Heritage Makers Stories and promoted at European level.
The stories will be published in the language written by the storyteller. The participating countries include Estonia, Finland, Ireland, Slovenia, Ukraine, and Sweden, while the full list of countries and contact details is available on this page.
What should stories present?
Some of the questions that EHMW stories should address include:
What story of Europe can you see in your cultural heritage environment?
What is the most interesting feature and is it unique to your cultural environment or shared with other countries?
What is European heritage for you?
What does the story tell about cultural diversity in Europe?
What does the story tell about shared Europe?
How do you present the story in pictures and words?
The stories will be selected according to their originality and creativity, as well as to the way in which they address the questions outlined above.
When does it take place?
There is a set of important dates around EHMW. While the official week symbolically takes place between 5th and 9th May, to coincide with the Europe Day celebrated by the Council of Europe and European Union, the preparation and selection days will follow the schedule below. 
9 April 2018: Launch Date. The promotion of the initiative begins and communities start inviting interested individuals, schools, class groups, and other participants to join.
18 April – 4 May 2018: Storytelling experience, explorations and upload of the stories. The 18 April is another symbolic date for European Heritage. As the date when we celebrate both World Heritage Day and the International Day for Monuments and Sites, it is an ideal moment for heritage makers to explore their heritage and work on a story that they will submit.
5 – 9 May 2018: European Heritage Makers Week. The upload and promotion of stories.
1 June 2018: Preselection of #HeritageMakers at national level. National Coordinators from participating countries will preselect five of the most interesting stories from each country and send them to the European Heritage Days Secretariat for final selection. These stories will be highlighted on the European Heritage Days portal, along with all submitted stories.
30 June 2018: Final selection of #HeritageMakers at European level. The European Heritage Days jury will select a minimum of 10 Heritage Makers based on the criteria listed above, who will also be invited for a cultural visit to Strasbourg in November.
November: #HeritageMakers visit to Strasbourg. The selected heritage makers will have an opportunity to visit the beautiful Strasbourg, the European Capital, and explore its beauties, as well as to learn more about its social and political background. They will also get to know each other to exchange the ideas and learn more about heritage in different parts of Europe.
As a pilot initiative within European Heritage Days, European Heritage Makers Week aims to bring heritage closer to children and young people. Offering an opportunity for the youngest to actively explore their heritage and discover its beauties, it is one of the key initiatives with European Year of Cultural Heritage. Through its cross-border scope, it also promotes European values, enables young Europeans to connect through shared interests, and gives a greater visibility to local heritage.