For the third year in a row, Romania marked the back to school season with new heritage education initiatives. Presented at a special conference dedicated to European Heritage Days, these initiatives aim to further bring heritage closer to students and teachers in Romania.  
Organised by UNESCO's National Commission of Romania, the association "Matricea Romaneasca," and the Octav Onicescu National College, the conference took place on October 4 at the Octav Onicescu National College in Bucharest. The programme focused on case studies and interdisciplinary approaches to intangible heritage in Romanian schools, as well as on good practices in promoting Romanian enrolment in the UNESCO list.
Focusing on supporting heritage promotion in Romanian schools, the conference was a continuation of heritage education projects launched within European Heritage Days 2016. Successfully adopted nationwide, the projects were successful in engaging Romanian schools in heritage activities.
Programme Overview and Key Topics of Discussions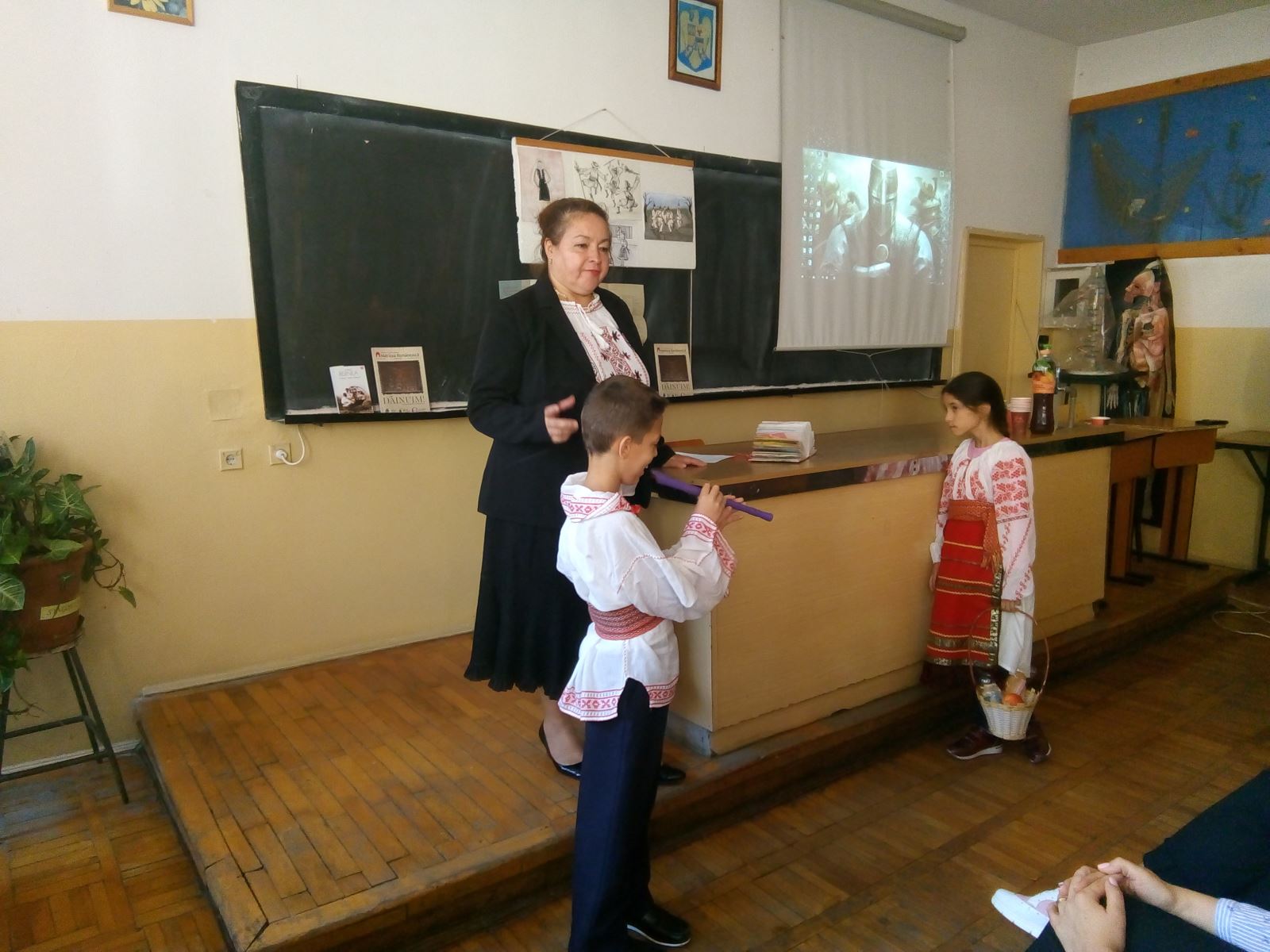 Through projects such as Selfie for Heritage, Timeless Bucharest, and Martisorul, the nationwide heritage education initiative enabled Romanian students to find out more about their heritage. In 2018 and 2019, the growing community of heritage educators will continue the effort as discussed on the last month's conference.
By discussing key themes in heritage, teachers reflected on their experiences and shared ideas that could be implemented in future. The programme included multiple sessions dedicated to promoting success stories and project developments from previous years. Some of the topics included Significance of the Marriage in the Romanian Village Mentality and the Marvelous Story on the Ceuca Hill, presented by Professor Marilena Geabau, while Professor Eliza Dumitrescu, Maramuresul discussed treasure of ancient culture.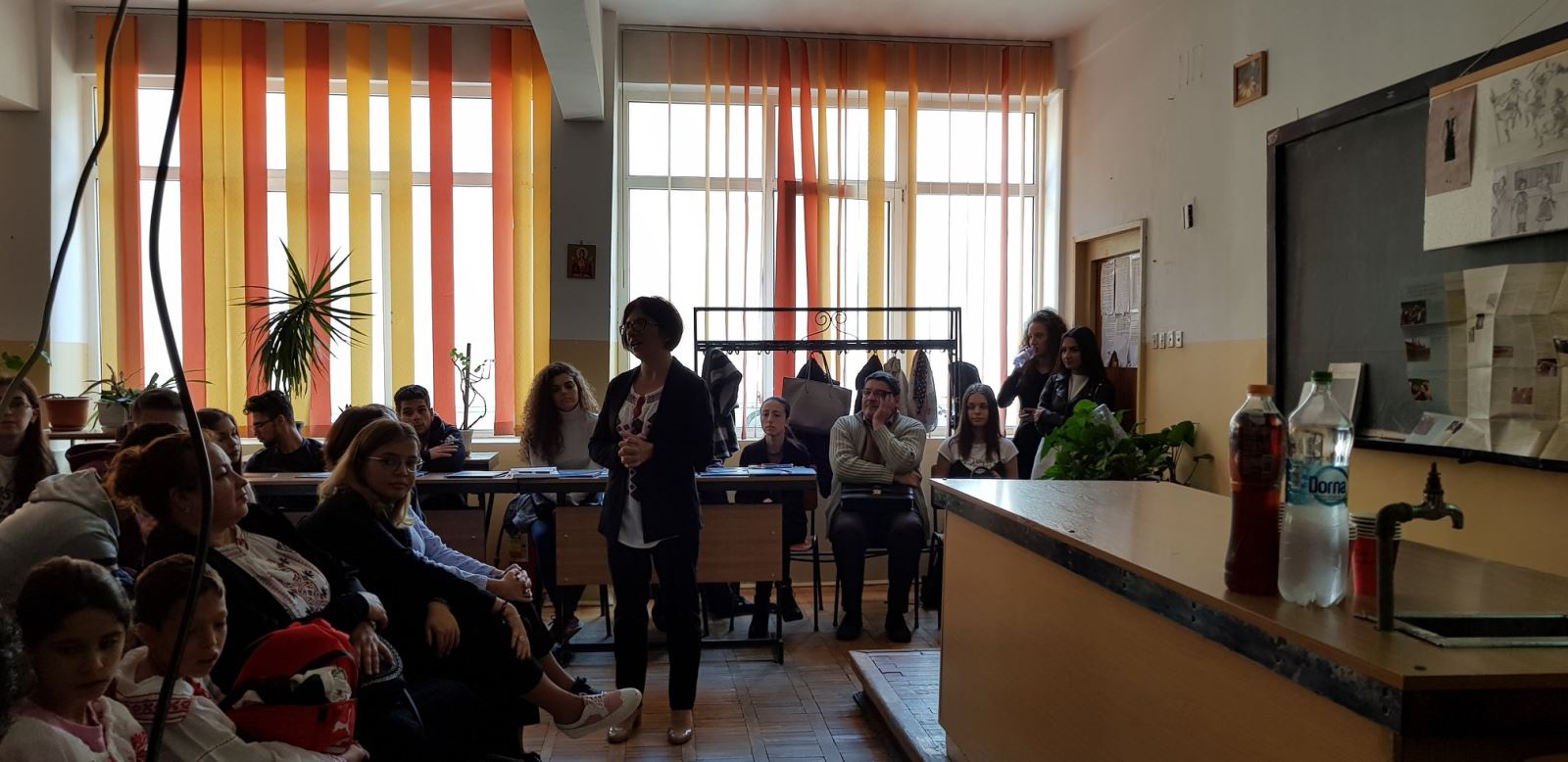 Additional themes included strengthening national and transnational cultural identity, awareness of self-image as a resident of a space/community, understanding the patrimonial values of the community/region, and promoting an expressive dimension of pupils' cultural education. A special focus was also put on projects promoting Romanian enrolments in the UNESCO list: Căluşarii, Doina, Ceramica de Horezu, traditional techniques for the production of bark, and Marţişorul.
The conference invited the teaching community to contribute to discussions around the concepts of heritage risk, saving and protecting heritage, as well as the promotion of the World Heritage List and the Romanian Heritage List.  Alongside this, the multitude of tools developed by UNESCO for teachers within the heritage education initiatives was presented as a valuable resource.
In addition to these discussions, a separate session was dedicated to the presentation of projects by students under the coordination of teachers. Students were also involved in workshops held by CNR-UNESCO on various objects that illustrate this tradition or can perform a show of old carols.
Such a comprehensive programme enabled students and teachers to work together towards a shared goal of promoting national heritage. Their dedication to exploring and celebrating their cultural values is essential for building a better future for heritage in Romania, which is why this conference carries a special significance for the entire nation.