A simple walk down the Venetian-style streets of Kotor is a journey to discovering the beauty, diversity and marvelousness of the town's centuries-old history, rich maritime heritage and breath-taking coastline. Thanks to these unique treasures, the entire natural and culture-historical region of Kotor has been designated a UNESCO world heritage site!
Within European Heritage Days 2017, this beautiful "Bride of the Adriatic" will showcase its most remarkable cultural and historic gems through a photo exhibition titled Cultural and Natural Beauties of Kotor. Set to open on 30th September, the exhibition will feature the works of amateur and professional photographers who apply to be a part of the inspiring European Heritage Days contest organised by the Maritime Museum of Montenegro.  
The contest is open to pupils, students, photographer societies, NGOs and community groups that are actively involved in heritage preservation and enhancement. Its main objective is to encourage citizens to uncover the cultural beauties of the town and get involved in the pan-European heritage celebrations.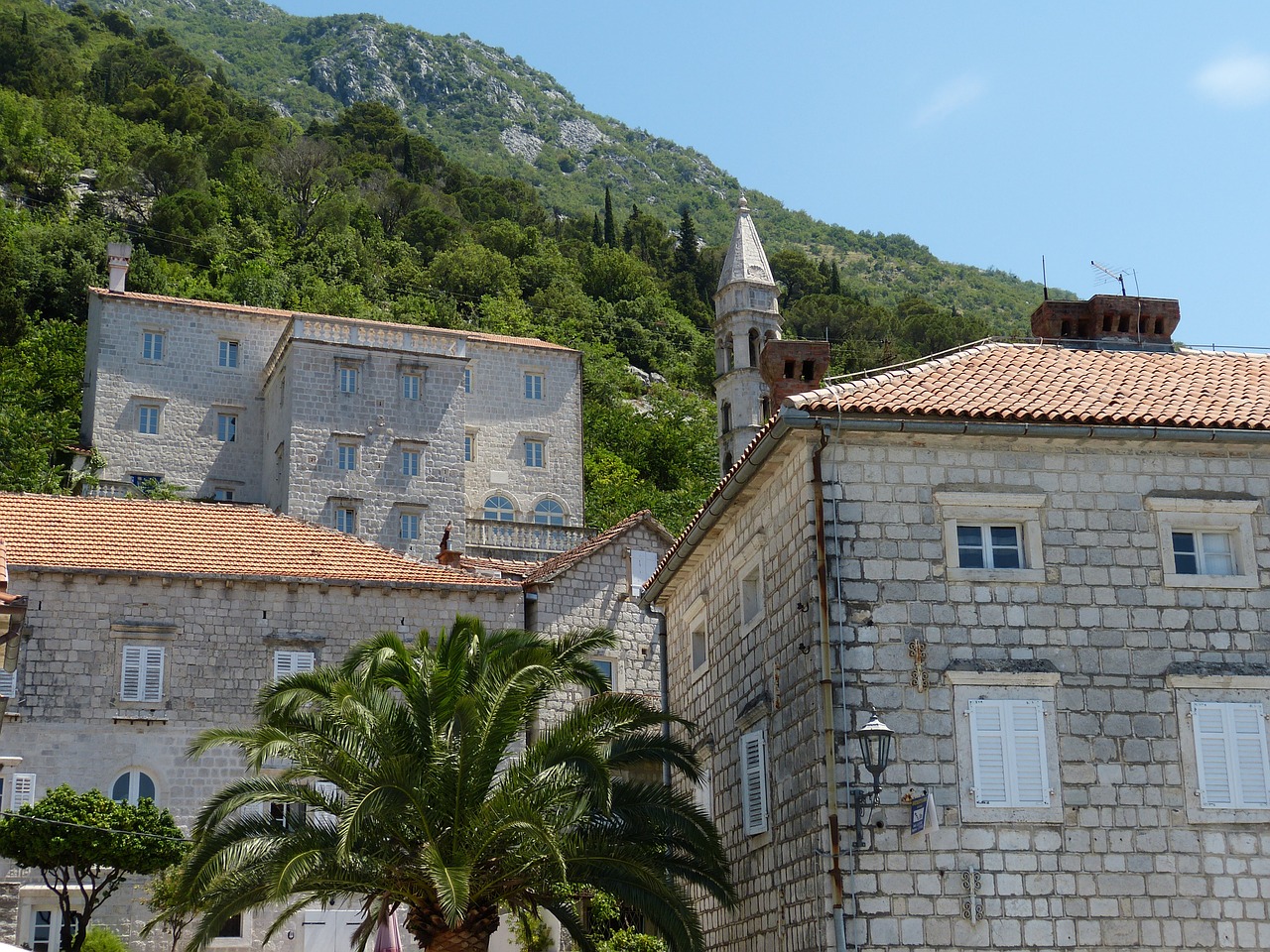 Authors are welcome to submit their works by 1st September for a chance to be featured on this exclusive exhibition and win a symbolic prize. The results of the contest will be published on 10th September on the Maritime Museum of Montenegro website, and the winners will be chosen based on the aesthetics, technical and contextual qualities of their works.
In the extraordinary town of Kotor, there is certainly plenty of objects or landscapes to inspire photography enthusiasts to join the competition. Everyone who feels they can contribute is welcome to submit their works by email or standard mail, while the required specs are announced here. For more details about the competition contact the Maritime Museum directly via the following email: pom.muzej.dir@t-com.me, while more details about the European Heritage Days events across Montenegro are available here.
Joining the contest in Kotor will be a great opportunity to celebrate Heritage in Nature in Montenegro, which will last between 25th and 30th September this year. With Kotor traditionally having a rich European Heritage Days programme, this year's festival will be another exciting adventure for everyone in love with this beautiful Mediterranean town!