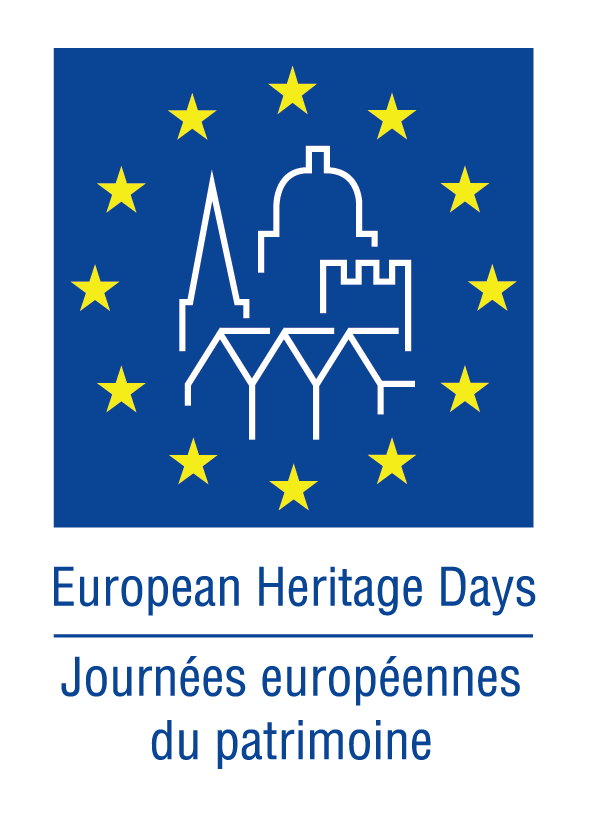 Logo of the programme https://bit.ly/EHD-logo
2023 Living Heritage theme visuals for Social Media, Web banner
2023 European Heritage Days launch video

Watch our latest film European Heritage Days chronicles for emotional stories from the EHDs communities. Please get in contact if you wish to organise a screening of the film.
The animation video will explain how to participate in the EHDs celebration and has also been adapted to multiple languages. 
The subtitles in multiple languages are available upon request for all videos.
Different names under one umbrella

European Heritage Days are being celebrated in 48 European countries, and can sometimes bear a different name. In different countries we are also recognised as: "Tag des Denkmals" (Austria), "Journées du Patrimoine", "Open Monumententdag" (Belgium and Netherlands), "Muinsuskaitsepäevade" (Estonia), "Tag des offenen Denkmals" (Germany), "Kulturális Örökség Napjai" (Hungary), "National Heritage Week" (Ireland), "Kulturminnedagene" (Norway), "Kulturarvsdagen" (Sweden), "Heritage Open Days", "Open House London", "Doors Open Days" and "Drysau Agored" (United Kingdom).



For press inquiries email our team at

jep-ehd@coe.int
Please Don't

- Use any images, illustrations, content or other assets from the EHDs website without naming the source and author.

- Display the graphics in a way that implies a relationship, affiliation, or endorsement by European Heritage Days, Council of Europe or European Commission, without previous approval of the EHD Secretariat.

- Use these graphics as part of your own product, business, or service's name.

- Alter the EHDs materials (visuals, photos, videos) in any way, or combine them with any other graphics, without previous approval of the EHD Secretariat.