Heritage of Routes, Networks and Connections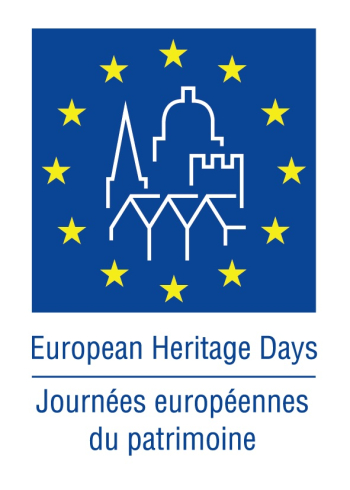 Society is built on networks that have allowed for exchanges in trade, religious beliefs, scientific knowledge, technological innovations, and shared cultural and artistic practices. Ancient routes, cities or villages, business establishments, religious buildings, post houses, towers, fortifications, and many other elements of our built environment are evidence of these exchanges. This theme is an opportunity to again travel these roads, routes and paths of history to discover what we can learn from them today. It is a chance to explore how our local heritage is connected to a wide variety of influences.
When looked at closely, everything around us has something to tell us about this theme. All of the buildings that constitute our cities, town and villages have their own unique style, and are also subject to many wider influences in design and the way they are built, as well as for what purpose. Events might be hosted exploring the history and connections of our train stations, town halls or marketplaces, and also on the roads and paths that connect the places we live, work, and play. It could include exploring the stories of the people who travelled along these routes, what they took with them, and what objects, practices and cultures they shared in the process. Today we rely on new and always evolving forms of digital connection, which are creating their own maps and routes through which we communicate with each other. The theme therefore offers an opportunity to explore how the ways we move have evolved, and in organising events around this subject, to create new opportunities for new connections and relationships to form.