Country profile
Croatia
Contact
Ms. Anuška DERANJA CRNOKIĆ
National Coordinator for Croatia
Overview

European Heritage Days - Dani europske baštine

Theme for 2021:
Heritage for all - Baština za sve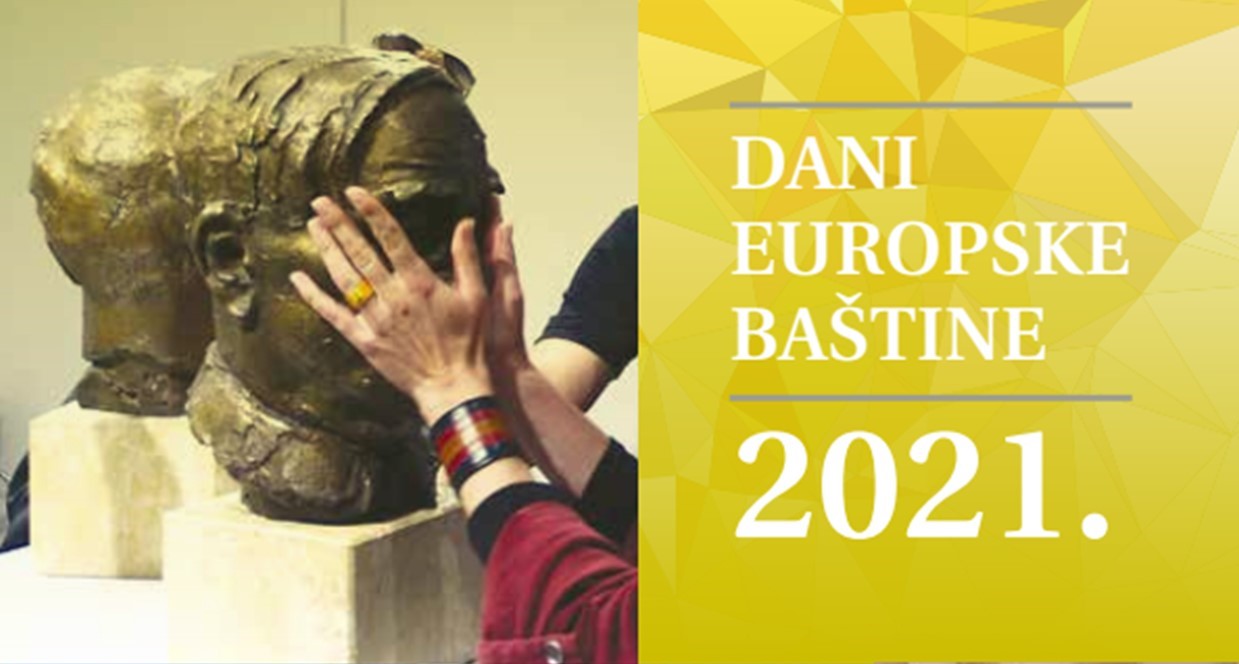 The European Heritage Days will take place during September and October 2021 with the common theme of Heritage for All .

The goal of this year's event is to encourage togetherness, cooperation, inclusion and equal opportunities for all social groups to experience cultural heritage. The chosen topic enables the focus on different social groups that create, preserve and represent heritage as part of their own identity and a pledge for the future.

In line with the progress of new technologies, the possibility of faster and easier access to knowledge about culture and cultural heritage and epidemiological challenges, we invite you to celebrate this year's European Heritage Days, with the usual ways of organizing programs such as workshops, tours, exhibitions, presentations and lectures virtual content. A multimedia approach will enhance the creative presentation of content and the participation of a wider range of audiences.
Find more information on: https://min-kulture.gov.hr/.
----------------------------------------------------------

Manifestacija Dani europske baštine održat će se tijekom rujna i listopada 2021. godine sa zajedničkom temom Baština za sve.

Cilj je ovogodišnje manifestacije potaknuti zajedništvo, suradnju, uključivost i jednake mogućnosti za sve društvene skupine da dožive kulturnu baštinu. Odabrana tema omogućuje naime usmjerenost na različite društvene skupine koje stvaraju, čuvaju i predstavljaju baštinu kao dio vlastita identiteta i zalog za budućnost.

Sukladno napretku novih tehnologija, mogućnosti bržeg i lakšeg pristupa znanjima o kulturi i kulturnoj baštini te epidemiološkim izazovima, pozivamo vas da u obilježavanju ovogodišnjih Dana europske baštine, uz uobičajene načine organiziranja prigodnih programa poput radionica, obilazaka, izložbi, prezentacija i predavanja, uključite što više virtualnih sadržaja. Multimedijalnim pristupom pospješit će se kreativno prezentiranje sadržaja i sudjelovanje šireg raspona publike.
Additional information
Ms Anuška Deranja Crnokić

Division for the Protection of Cultural Heritage
Ministry of Culture
Runjaninova 2
HR - 10000 ZAGREB
CROATIA

+385 (1) 4866523
+385 (1) 4866680
www.min-kulture.hr