The Legend of the Island Sveti Stefan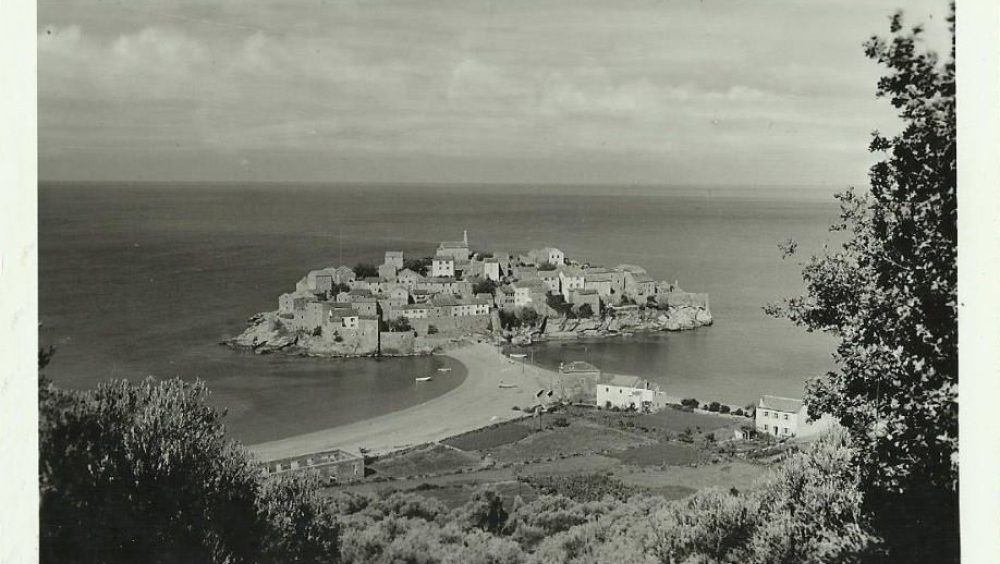 Overview
Sveti Stefan - an island that is turned into luxurious and unique hotel in the 1960-ies, has truly interesting story about its foundation.
It is assumed that Sveti Stefan was built and fortified in the fifteenth century, and according to the tradition, it is said that it was built from the treasure seized from the Turks. To be specific, during a Turkish siege of the city of Kotor, Paštrovići decided to gather (approximately 1,000 men) and to respond to a call for help, and together with the citizens of Kotor, they overpowered the Turks. On their return to Paštrovići, near the Jaz beach, they saw Turkish galleys and decided to attack Turks once again. After a successful attack, they returned to their homes with the rich salvage. They immediately decided that each of twelve tribes should build a house on the island called Sveti Stefan. The island was named by the church built in the Nemanjić period, dedicated to the Archduke Stefan Prvomučenik, the patron of that Serbian-born family. The legend regarding the founding of Sveti Stefan is also mentioned in the inscription Opštestvo Paštrovsko u Okružju Kotorskom from 1845, by Stefan Mitrov Ljubiša , as: ".. a rare event for which this construction was built." It is interesting to quote Ljubiša's words from the text dedicated to this event: "What will the Paštrovići do now from the seized treasures? Arrangements to use this treasure for the common act. A really clever invention. To built a small town from that very treasure, and in it, one house for every tribe. At some point, this was the main place where the chiefs from Paštrovići would gather, and now they only count around one hundred inhabitants."
European Dimension
As the unique place, Sveti Stefan presents legacy important not only to Montenegro, but Europe, and the world. This place attracts important people of art, science, politics, business and sports for decades.