Why intergenerational learning?
By engaging with people from other generations we can experience different viewpoints, learn from others, and expand our outlook. The European Network for Intergenerational Learning (ENIL) attempted to identify and analyse the impact of intergenerational learning, and found that the benefits included the creation of personal bonds; helping to eliminate stereotypes across generations; enhancing reciprocal learning and the motivation to learn; and reducing social anxiety.
It's clear that learning together and learning from other generations can enhance the educational experience, engage us in activities outside of our usual experience, and open up our world to new experiences.
Some examples of intergenerational events and projects
During European Heritage Days in Ireland, Third Age ran a 'The Way We Were', an inter-generational living history project. The exhibitors, who were older volunteers, looked at their own childhoods to show attendees what life was like when they were younger.
Headford Lace Project was established in 2016 to research, revive and reimagine the lace heritage of Headford town in Ireland, which dates to the mid 1700s. They also organised for children to join a session participating in bobbin lace making.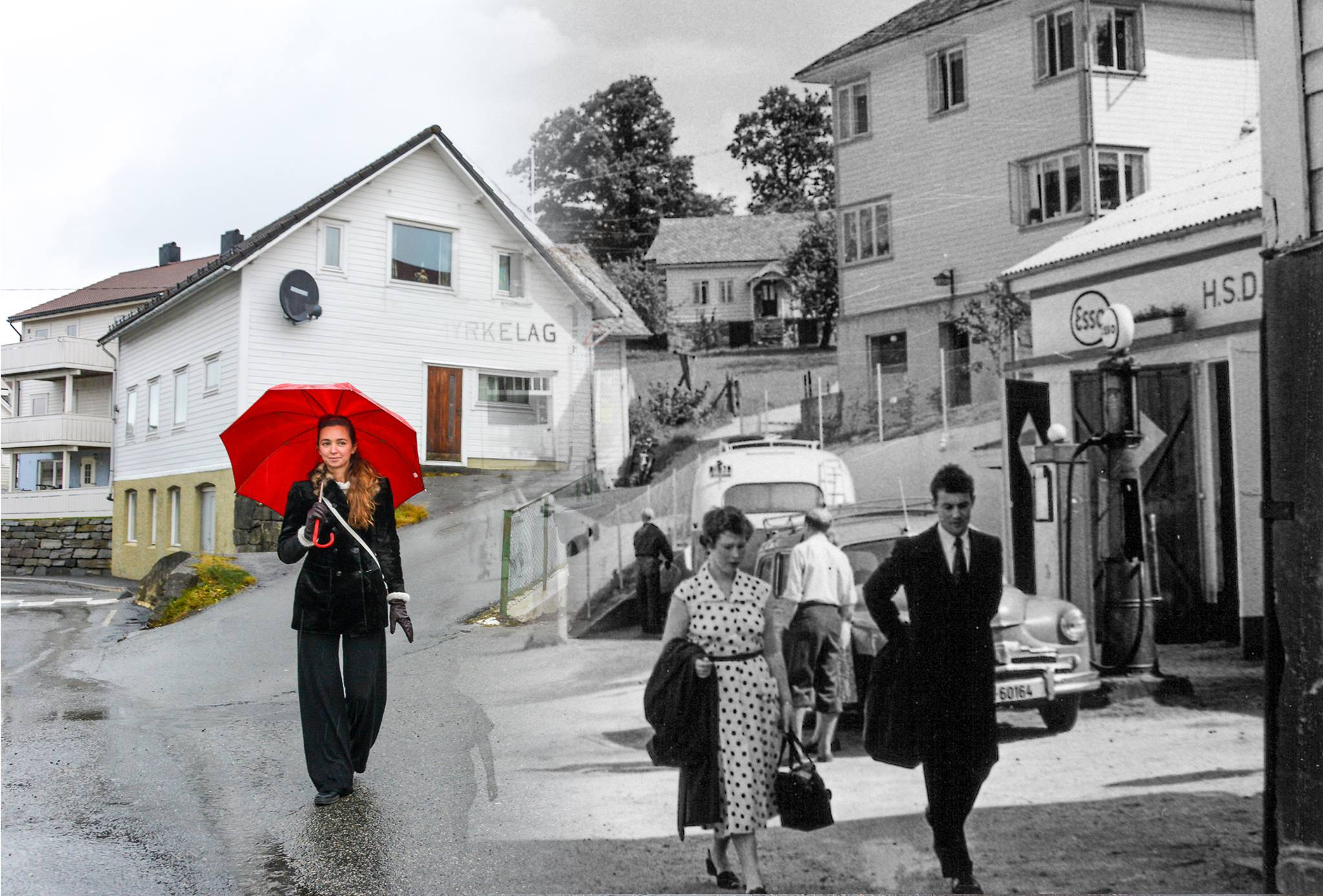 One of the awarded European Heritage Days Stories from 2018 was a project with history film workshop for children. Elementary school pupils were motivated to explore the history through searching in history books, finding information online, talking to history experts in the area and especially by interviewing older generations who can give first hand information. The workshops were held by filmmaker Merethe Offerdal Tveit in elementary schools in Kvinnherad, Norway.
In the same year in Portugal the project "Archive of Memory" aims to bring together schools and nursing homes resulting in the meeting of young and elderly to record life stories and to digitize family archives.
What does good intergenerational practice look like?
Successful engagement and appropriate inclusion require a level of trust and open communication. Both generations have to get some benefit, be that social, educational, or supportive. Participatory activities are best, as when we engage and get involved, we learn best.
According to Age UK direct contact via intergenerational friendship is the most powerful and beneficial type of relationship. Good programmes use groups of equal numbers of people of different ages; locate the project in a neutral environment; provide frequent contact between participants; choose an activity that requires cooperation and encourage sharing of personal information to learn about each other as individuals.
Intergenerational learning is about bringing people together to share stories, discuss ideas, pass on skills, and develop friendships. And that can happen at any age.
Discover more examples on our website and in the 101 Event Ideas brochure.